With 4th of July right around the corner, I've been noticing a lot of cute clothing that would be perfect to wear! Whether you're going to a BBQ, watching fireworks, or just want to look festive, I've got some great options that I want to share with you!
Disclosure: This post may contain affiliate links, which means I may receive a commission if you click a link and purchase something.
When I think of 4th of July clothing, I immediately think of Old Navy. How many of you have had a flag shirt from there? I know I have had plenty in my 27 years.
All of these pieces are from Old Navy. They look festive and are on an amazing sale right now! You can't pass it up!!
tops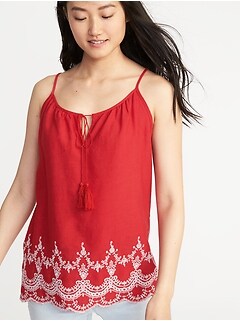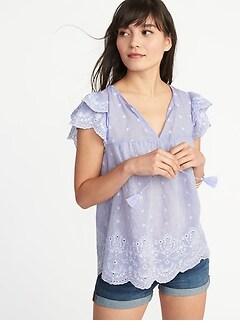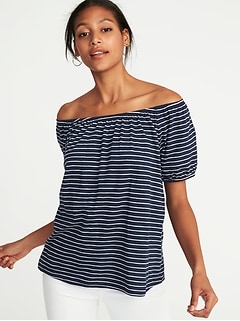 bottoms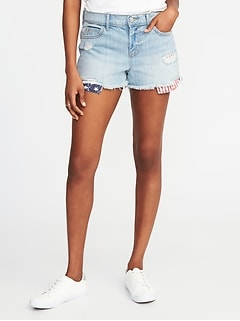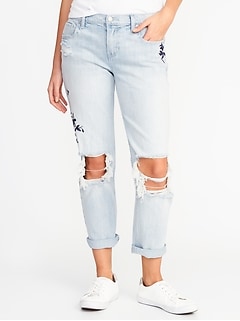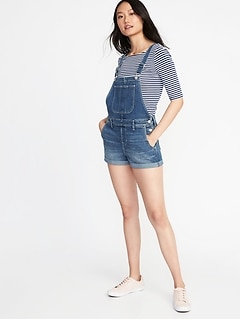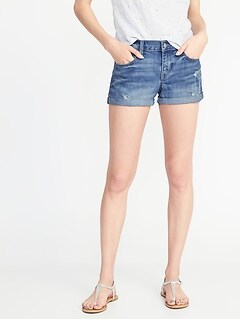 dresses / rompers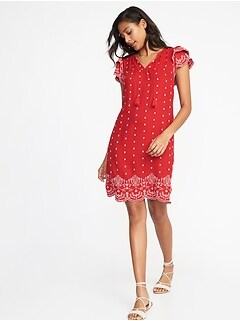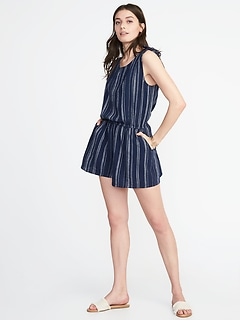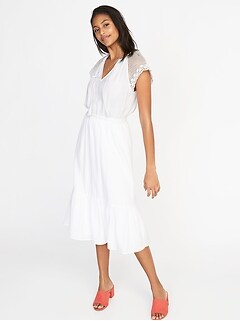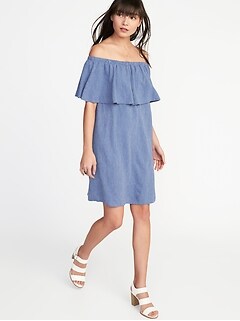 These are some great and affordable clothing choices for 4th of July! Every year Old Navy is the top retailer for 4th of July clothing, in my opinion.
So what are your plans for 4th of July? Would you wear any of the above items that day?